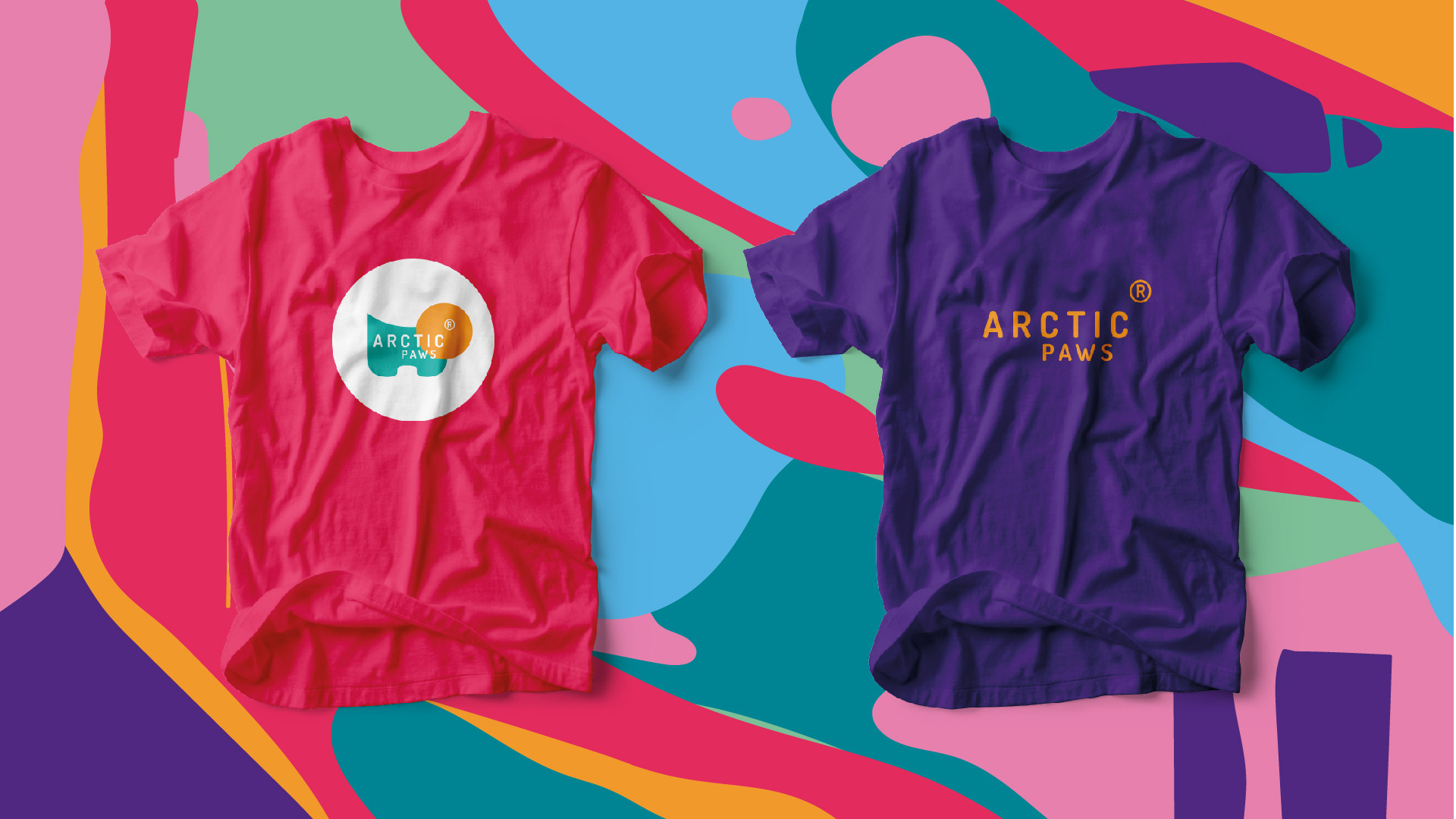 Arctic Paws Brand Book 

Arctic Paws is a premium pet food brand that is dedicated to improving the lives of pets and their owners. Our concept revolves around providing the most natural and high-quality products that nature has to offer, sourced from the pristine waters of the North Sea.  We believe that pets are an essential part of our lives and deserve the best care possible. Our products are made with natural raw materials, ensuring that pets receive essential nutrients, vitamins, and proteins for optimal health and well-being.  
Arctic Paws not only offers top-tier edible products but also useful items for pet owners, keeping them up-to-date with current topics through educational materials. We aim to create an environment where customers advocate for our products to like-minded people, building a community of pet lovers who share our values.  
Our brand communication patterns, inspired by the laser-scanning water ripples made by fish swimming in an aquarium, result in unique and eye-catching packaging and graphic design layouts.  
At Arctic Paws, we are more than just another brand. We aspire to popularize and improve the lifestyle of dedicated pet owners, providing them with the best possible products for their beloved pets.